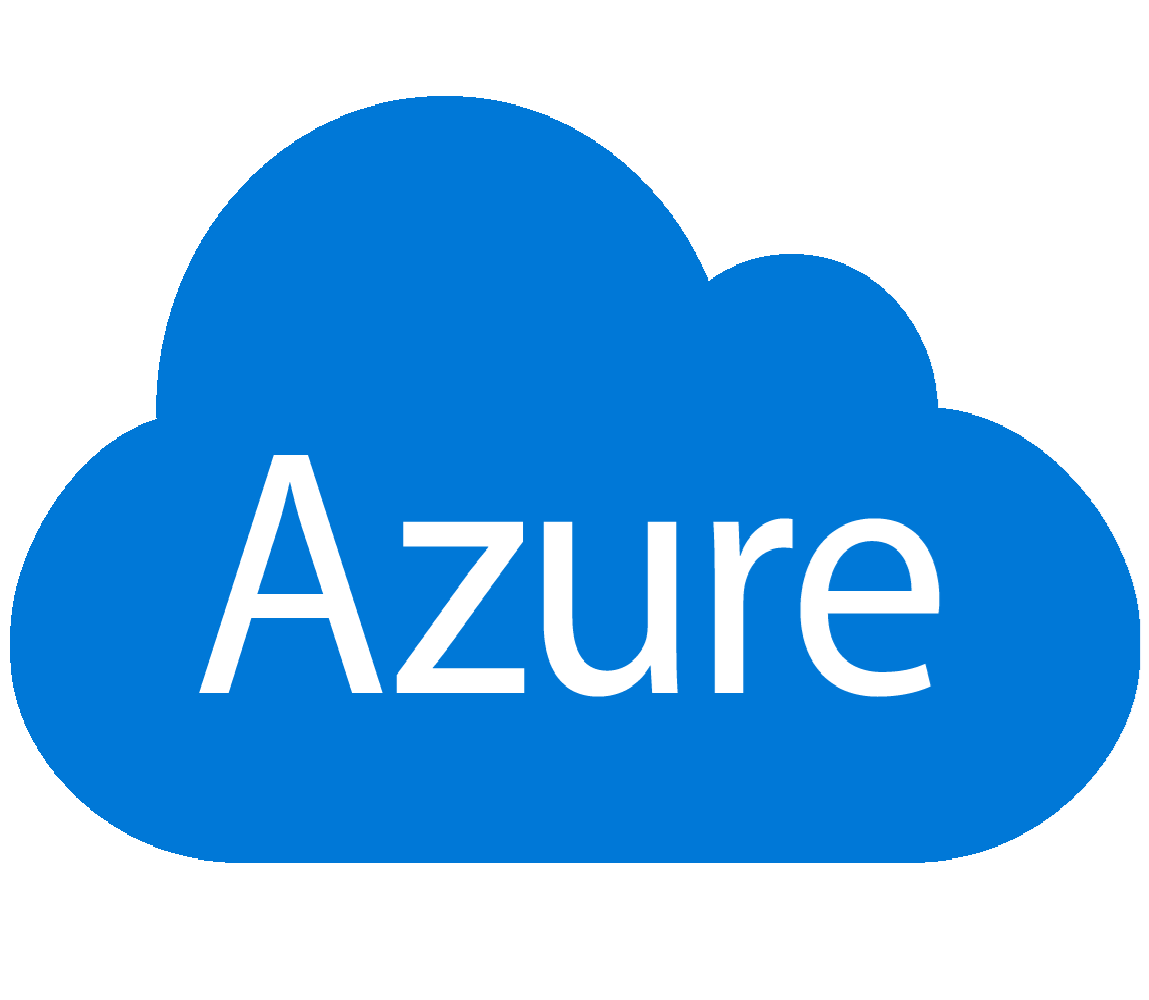 Cloud

FinTech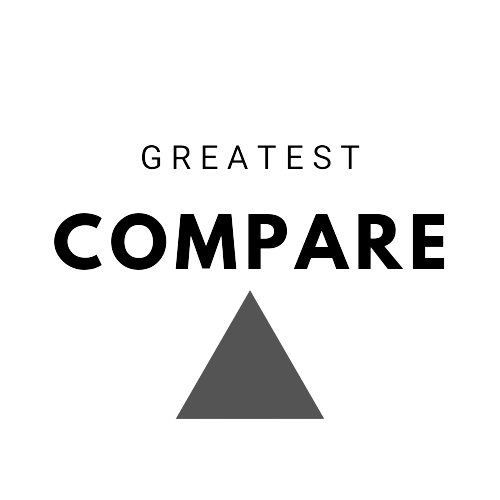 Marketing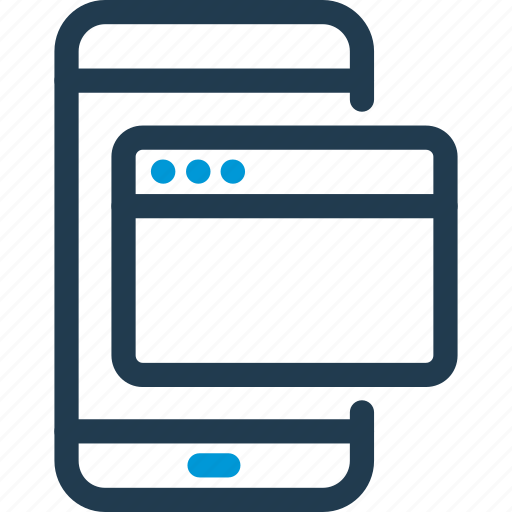 Web/Mobile
About Us
We are software development and tech consulting company, having vast experience in designing, developing and delivering technology solutions for individuals and business.
Custom software development service
Dependable tech consulting services
SaaS products for individuals and business
We have rich experience in end-to-end solution delivery process.
Core technologies and languages we work on are: Microsoft Azure, PowerApps, Dynamics 365, C#, ASP.Net, React, React Native, Python, Azure functions, Logic Apps, Websites, Web Apps, Mobile Apps... and more.
We are dependable and committed
01

What kind of clients do you serve?

Project and tasks are all that matter. We work with small, medium and large clients for projects ranging from weeks to years.

02

What are your charges?

Ballpark for rapid solution development is $50/hour, but it may range from as low as $15/hour to $150/hour depending on duration, complexity and type of service. Let's talk.

03

How can we get started?

1. Submit the contact form with high level requirements and your contact details.
2. We will reach out to you and discuss requirement and cost.
Services
We provide software development and consulting services in all these and more categories.
Contact
We are open. Reach out to us now.
Email:
contact@abhimantra.com
WhatsApp:
+91 888 679 8080